Detmer and Sons
UV Lamps Solutions
Harmful bacteria, fungi and molds can grow on your air conditioning coil. The UV Lamp kills and prevents the growth of microorganisms. If you suffer from any of the following: respiratory allergies, asthma, headaches, stuffy nose, itchy watery eyes, sore throat or even fatigue, this may be the solution you need.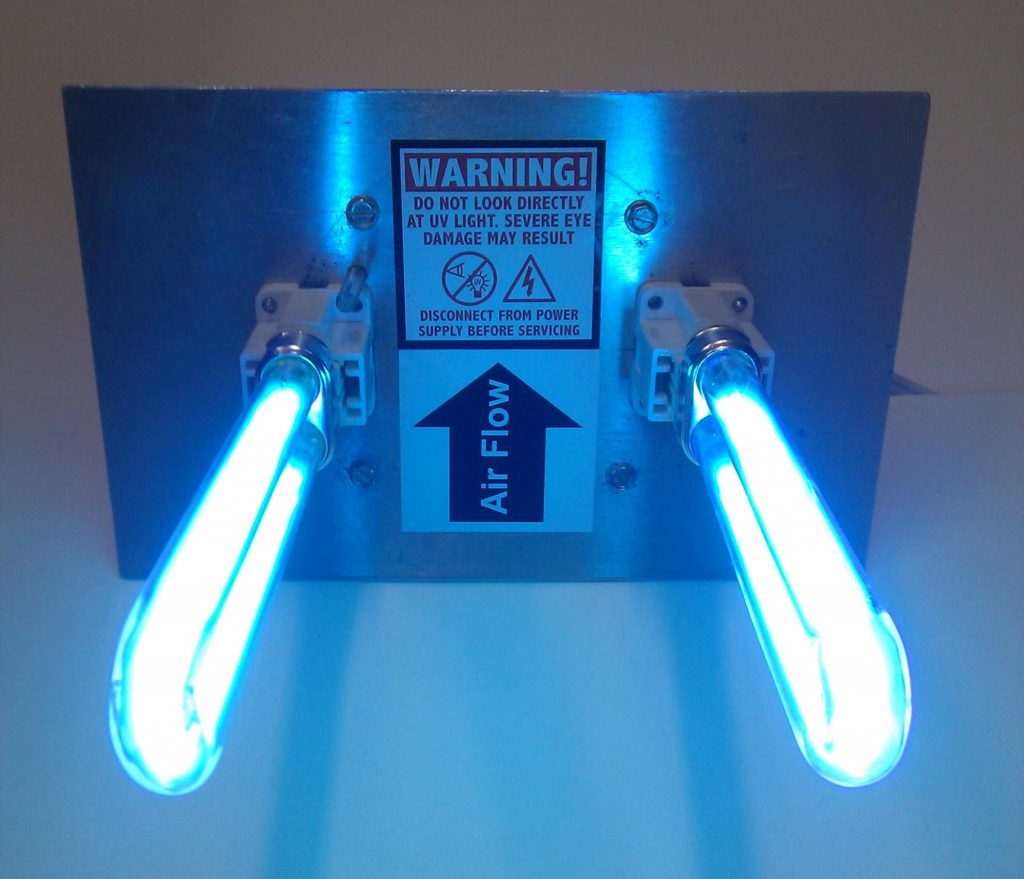 Detmer and Sons can help you choose the best UV lamp system suitable to your lifestyle and your home's design.
We also guarantee your UV lamp system will be completed in a timely and professional manner.
"…for innumerable molds, fungi and bacteria, home sweet home is a series of drain pans in the ventilation system. If they aren't kept clean, the biological agents can proliferate and then travel through the building on air currents."
An Optimal UV Lamp System
Is Our Specialty
Designing an optimal UV lamp system is no small matter and it takes a lot of work to get it just right. Every home needs to have its UV lamp system uniquely designed and our team of professionals is here to help you through every step of the process from design to selecting the equipment.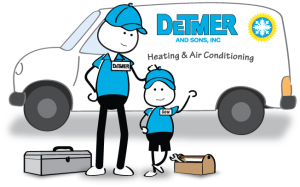 At Detmer and Sons, our goal is to give our customers the confidence and peace of mind that Detmer and Sons is the right company for them. We constantly educate and train all Detmer and Sons employees on the skills needed to provide our customers with the most professional, personal, ethical and timely services in the industry.
Dayton: 937-879-2373
Springfield: 937-325-7396
Fill out the form below to get more information about our services. We're here to help with all of your HVAC needs!