Detmer and Sons
Humidification Solutions
Humidifiers can help you maintain a comfortable indoor relative humidity level. A professionally-installed, whole-house humidifier helps deliver appropriately-conditioned air to every room in your home. A humidifier can also promote energy savings by making the air around you feel warmer at lower temperatures.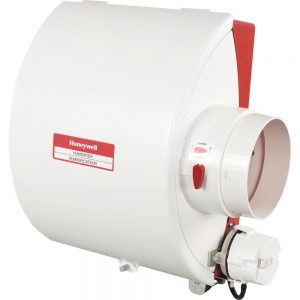 Detmer and Sons can help you choose the best humidification system suitable to your lifestyle and your home's design.
We also guarantee your humidification system will be completed in a timely and professional manner.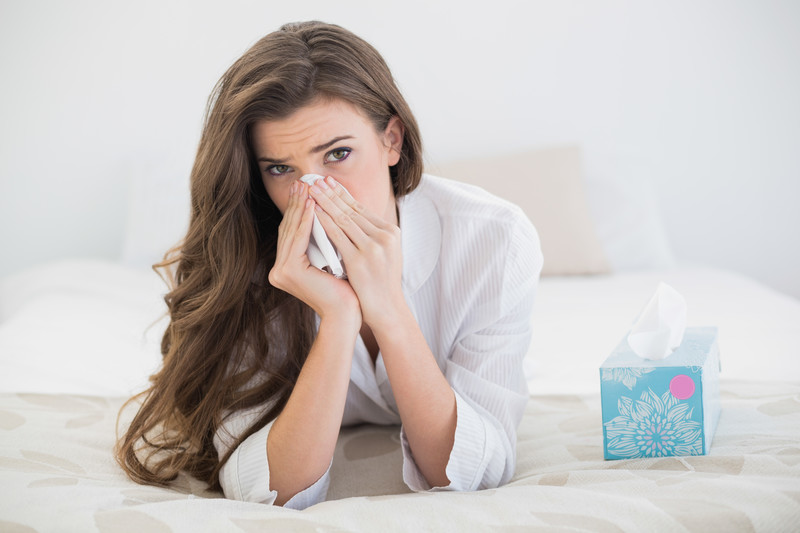 Dry Air in Homes
Causes A Variety of Problems
Dry nose, cracked, itchy skin, scratchy throats, and static shock, sound like something you have experienced inside of your home during the winter months. Dry air causes more then discomfort in the winter time, it can also cause walls and ceiling to crack, as well as wood floors and trim to separate. To effectively minimize damage to yourself and your home the experts at Detmer and Sons recommend a whole-house humidifier for you comfort needs.
WIth a Whole-House Humidifier
you can experience less physical symptoms, a warmer feeling home, and better overall comfort.

An Optimal Humidification System
Is Our Specialty
Designing an optimal humidification system is no small matter and it takes a lot of work to get it just right. Every home needs to have its humidification system uniquely designed and our team of professionals is here to help you through every step of the process from design to selecting the equipment.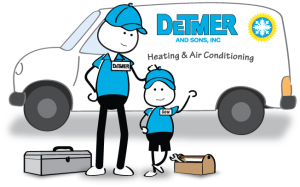 At Detmer and Sons, our goal is to give our customers the confidence and peace of mind that Detmer and Sons is the right company for them. We constantly educate and train all Detmer and Sons employees on the skills needed to provide our customers with the most professional, personal, ethical and timely services in the industry.
Dayton: 937-879-2373
Springfield: 937-325-7396
Fill out the form below to get more information about our services. We're here to help with all of your HVAC needs!