S30 Lennox Stat
How To Register The S30
S30 Lennox Stat
Connecting The S30 To WIFI
S30 Lennox Stat
How To Use The I-Comfort S30 Mobile App
Honeywell T6
Homeowner Setup and Instructions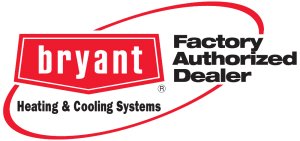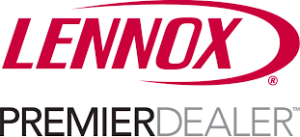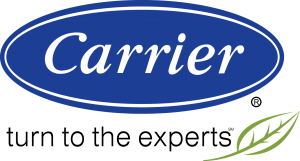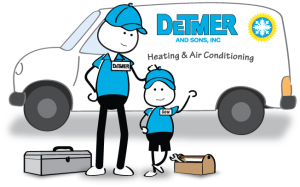 At Detmer and Sons, our goal is to give our customers the confidence and peace of mind that Detmer and Sons is the right company for them. We constantly educate and train all Detmer and Sons employees on the skills needed to provide our customers with the most professional, personal, ethical and timely services in the industry.
Dayton: 937-879-2373
Springfield: 937-325-7396
Fill out the form below to get more information about our services. We're here to help with all of your HVAC needs!