Detmer and Sons
Commercial HVAC Solutions
Detmer and Sons offers a wide variety of commercial solutions from "Design and Build" to "Bid and Spec" work throughout Dayton, Springfield and the surrounding areas. Our LEED Certified design team as well as our experienced construction team have completed projects ranging from 1,000 sq ft to 150,000 sq ft.
Detmer and Sons also provides the highest in quality of service to our customer's manage their business needs.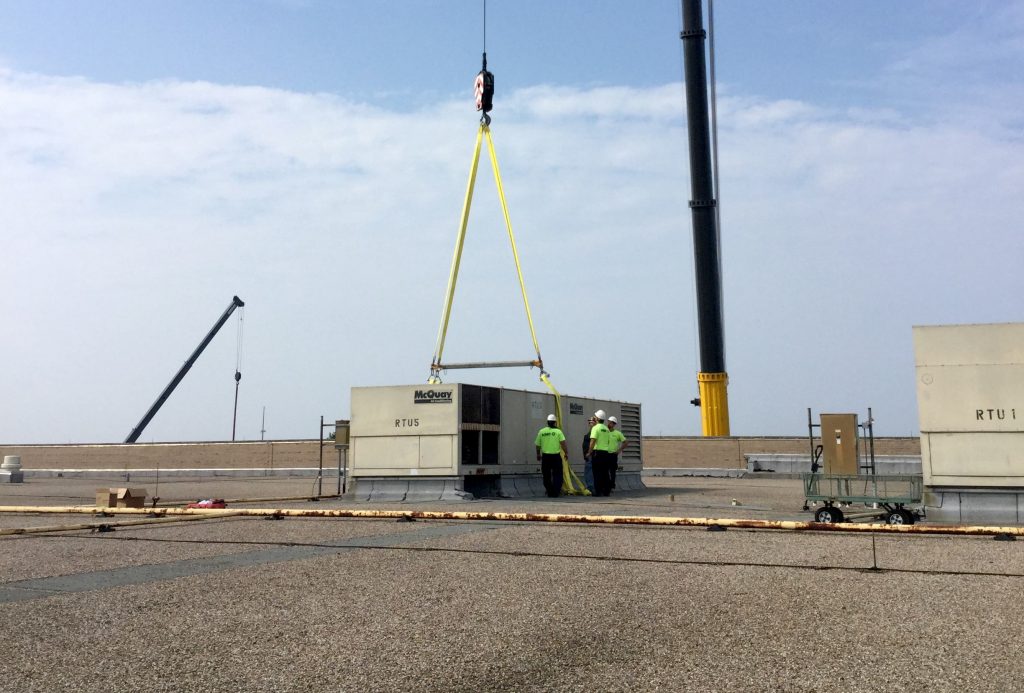 Detmer and Sons can help your business with all of its heating and cooling needs.
We guarantee your complete satisfaction with our services.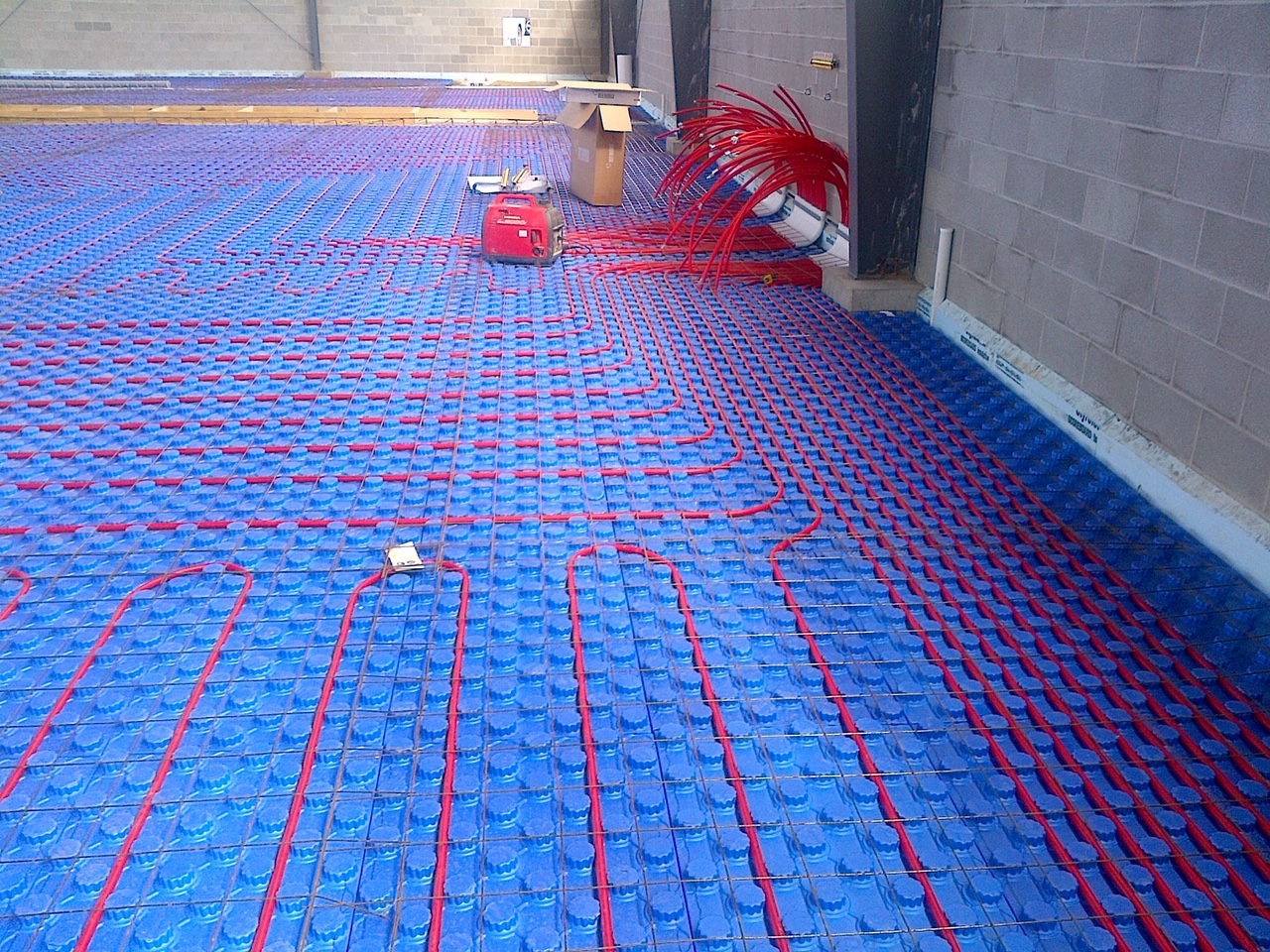 New and Existing
Construction Services
From server rooms to MRI suites to therapy pools our commercial division serves our new construction customers as well as our customers just looking to upgrade or repair their existing systems by meeting the time constraints and budgetary needs of all business owners.
We Provide Commercial Services
For The Following Environments
Restaurants and retail establishments.
Medical buildings and hospital environments.
Office and administrative buildings.
High security facilities.
Server rooms and IT environments.
MRI and CAT scan suites.
Therapy pools.
...any other commercial environment.
We Provide The
Highest Quality of Service
Detmer and Sons also provides the highest in quality of service to our customer's manage their business needs. Custom design, engineering and planned maintenance programs provide customers the ability to plan, budget and manage their HVAC needs as efficiently as possible. We realize that a single problem with your heating or cooling system can affect not only your employees, but your sales and profit centers as well. At Detmer and Sons we welcome the opportunity to become part of the team to help assure your facilities are always working at top efficiency.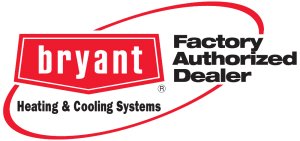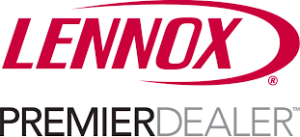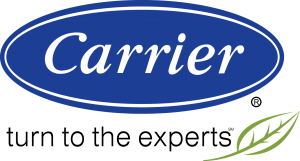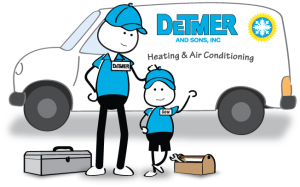 At Detmer and Sons, our goal is to give our customers the confidence and peace of mind that Detmer and Sons is the right company for them. We constantly educate and train all Detmer and Sons employees on the skills needed to provide our customers with the most professional, personal, ethical and timely services in the industry.
Dayton: 937-879-2373
Springfield: 937-325-7396
Fill out the form below to get more information about our services. We're here to help with all of your HVAC needs!