Detmer and Sons
Commercial HVAC Solutions
As a business owner or property manager, you want to keep your commercial HVAC system running properly and efficiently. A well-maintained HVAC system helps to keep your building comfortable for employees, tenants, and customers. Properly maintained systems also run more efficiently, resulting in lower energy costs, a reduced carbon footprint, and an extended lifespan for your equipment. Detmer and Sons offer a range of commercial HVAC services to meet the needs of businesses of all sizes. 
Air Conditioning
During the hot summer months, commercial air conditioning becomes essential for keeping your building cool and comfortable. Detmer and Sons offer several air conditioning services, from installation and repair to maintenance and replacement. Our experienced technicians can diagnose and fix any issues with your AC system, keeping it running at peak efficiency. 
Dehumidification
Humidity can be a serious problem in commercial buildings, especially during summer. High humidity makes it uncomfortable to be inside, leads to mold growth, and can eventually damage your building's structure. Mold growth can lead to respiratory issues, especially for employees or customers with allergies or asthma. Structural damage is a massive problem that can cost you thousands to repair. We offer dehumidification products and services to help control humidity levels and ensure a comfortable and healthy environment for employees and customers. 
Heating Services
During the winter, a reliable heating system is essential for keeping your building warm and preventing the pipes from freezing. At Detmer and Sons, we offer a range of commercial heating services to keep your building comfortable. We can do everything from installation and repairs to full replacements. We'll also help you select the right heating system for your building and provide maintenance services to keep it running smoothly. 
Commercial HVAC Maintenance
Regular maintenance is key to keeping your commercial HVAC system working correctly and operating at maximum efficiency. Detmer and Sons provide preventive maintenance plans to help businesses and property managers avoid serious HVAC problems before they occur. Our experienced HVAC technicians will perform regular inspections, cleanings, and tune-ups to ensure your system keeps working at peak performance. This not only prolongs the life of your HVAC system but can also save you money on energy costs by ensuring that your system is running efficiently. 
24-Hour Emergency Services
In addition to our regular services, we also offer 24/7 emergency repair services for businesses that need immediate HVAC assistance. Our team of experienced technicians is available around the clock to diagnose and fix any commercial heating and cooling problems that crop up, minimizing downtime and keeping your business running smoothly. 
When it comes to commercial HVAC services, it's important to work with a trusted and experienced provider. Detmer and Sons have served businesses in Montgomery County and Clark County in Ohio for over 45 years. Our team of skilled, professional technicians is committed to providing high-quality service and exceptional customer care. 
You can finally stop searching for "HVAC commercial services" because Detmer and Sons are here to help. Whether you need emergency repairs or ongoing maintenance for your building, we're available to meet your needs. Contact us today at 937-839-2372 to learn more about our commercial HVAC maintenance services.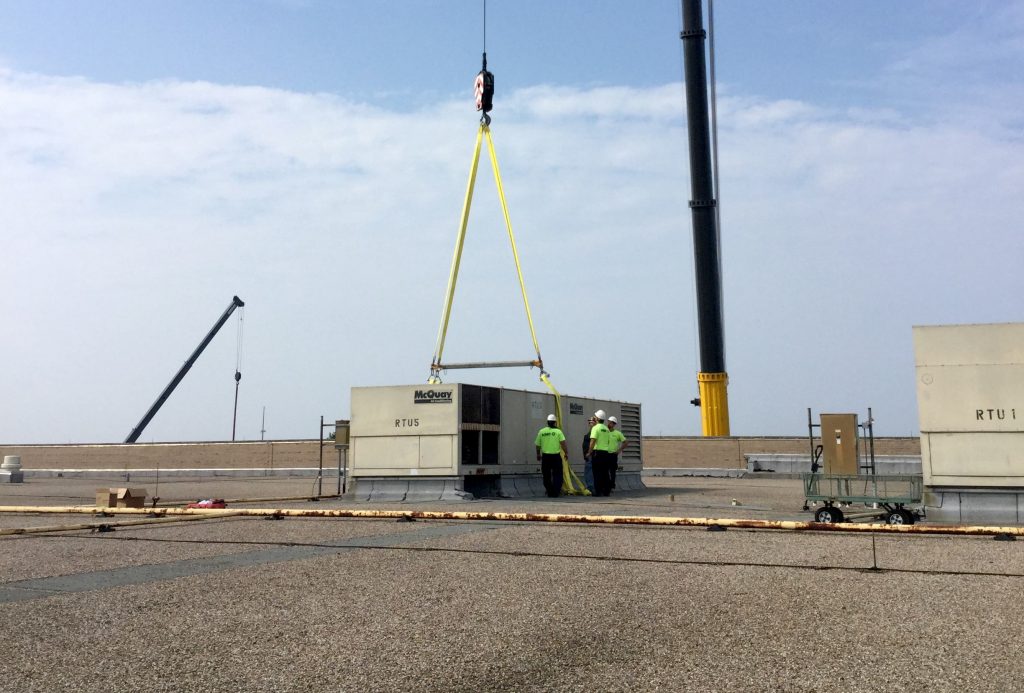 Detmer and Sons can help your business with all of its heating and cooling needs.
We guarantee your complete satisfaction with our services.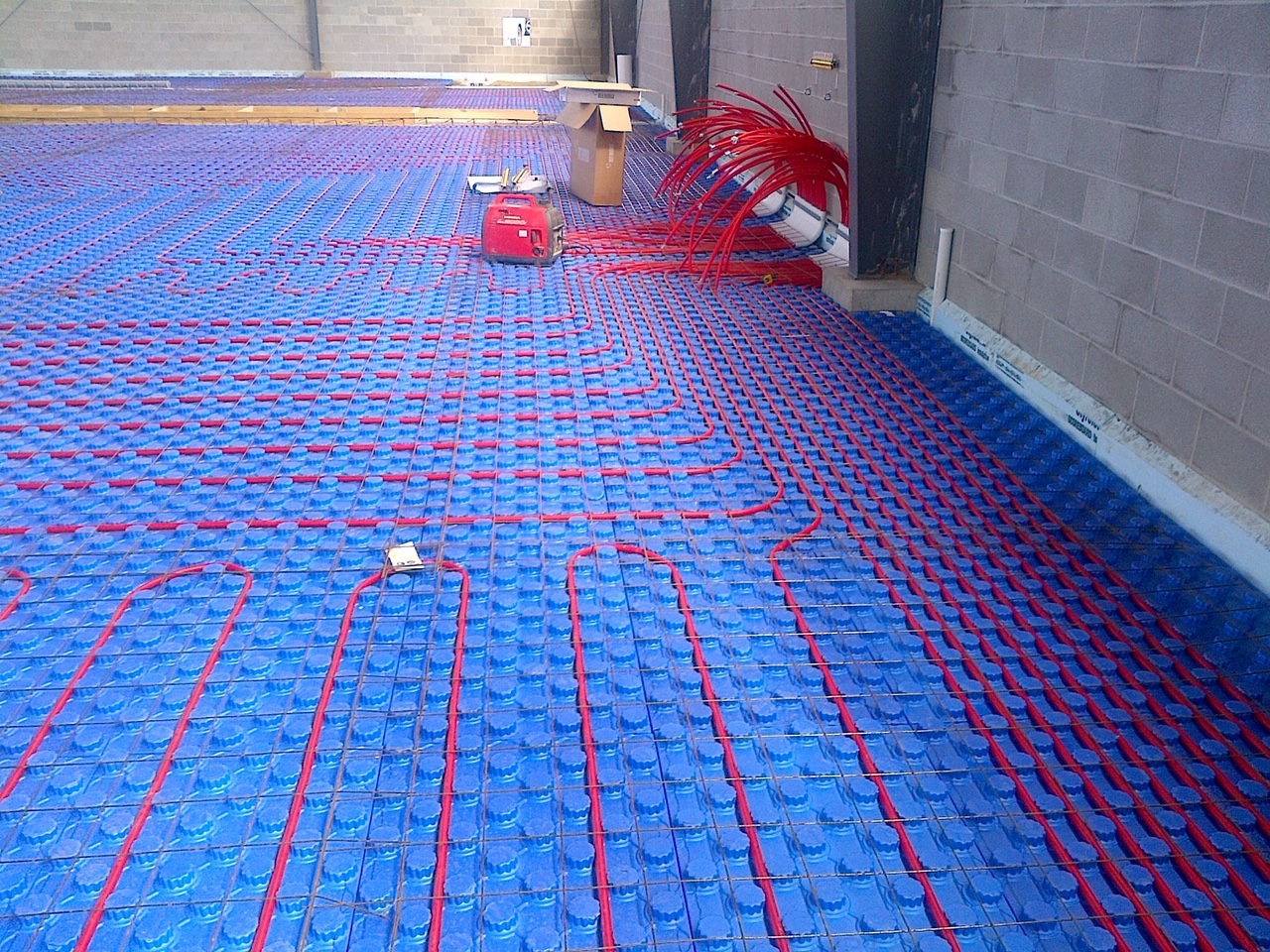 New and Existing
Construction Services
From server rooms to MRI suites to therapy pools our commercial division serves our new construction customers as well as our customers just looking to upgrade or repair their existing systems by meeting the time constraints and budgetary needs of all business owners.
We Provide Commercial Services
For The Following Environments
Restaurants and retail establishments.
Medical buildings and hospital environments.
Office and administrative buildings.
High security facilities.
Server rooms and IT environments.
MRI and CAT scan suites.
Therapy pools.
...any other commercial environment.
We Provide The
Highest Quality of Service
Detmer and Sons also provides the highest in quality of service to our customer's manage their business needs. Custom design, engineering and planned maintenance programs provide customers the ability to plan, budget and manage their HVAC needs as efficiently as possible. We realize that a single problem with your heating or cooling system can affect not only your employees, but your sales and profit centers as well. At Detmer and Sons we welcome the opportunity to become part of the team to help assure your facilities are always working at top efficiency.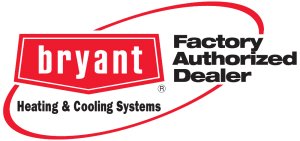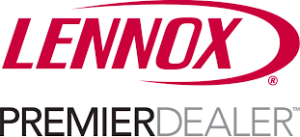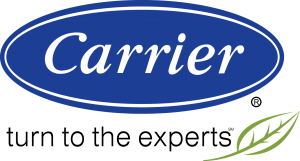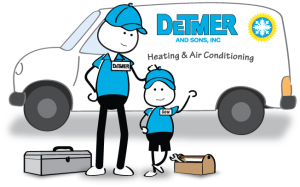 At Detmer and Sons, our goal is to give our customers the confidence and peace of mind that Detmer and Sons is the right company for them. We constantly educate and train all Detmer and Sons employees on the skills needed to provide our customers with the most professional, personal, ethical and timely services in the industry.
Dayton: 937-879-2373
Springfield: 937-325-7396
Fill out the form below to get more information about our services. We're here to help with all of your HVAC needs!