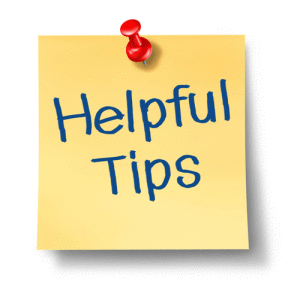 If you've never given much thought to your furnace filter, maybe you should. Air filters play an important role in keeping the working parts of your HVAC clean, and changing the filter regularly can extend the life of your equipment for many years. Learn more about how the several types of filters differ.
Mechanical Filters
Mechanical filters are any type of HVAC filter that uses woven fibers to trap particles, including dust, pollen, pet dander and others. They are often rated with the MERV (minimum efficiency reporting value) system. Generally, filters with the lower MERV rating are less effective. You also have to replace the lower-MERV filters — which are cheaper — more often.
These following types of mechanical filters are available.
Fiberglass: These are thin, flat panels that do a minimal job of keeping your HVAC clean, and nothing for your indoor air quality.
Pleated: Thicker filters made of polyester or cotton fibers, these are more effective the more pleats they have. A MERV rating of 10-13 is sufficient for most homes, but be sure no matter the rating, that the filter has a minimum of 18 pleats per foot.
High efficiency: Effective at removing pollutants, these high-MERV filters (14-16) trap very small particles. Some are made of pleated filter paper, while others are of fine synthetic polyester fibers. Some may be treated with chemicals that kill bacteria and mold. These may be too dense for some residential HVAC systems, however, slowing airflow.
HEPA: High efficiency particulate air filters provide the best filtration. Rated MERV 17-20, HEPA filters generally can't be used in typical HVAC systems without modification for restricted airflow.
Electronic
Electronic air filters aren't really filters per se; they use an electric field to ionize particles as they pass through. The ionized particles are drawn to a pair of plates on the cleaner, where they are trapped. Effective at catching minute particles, they must be cleaned regularly to be effective.
To learn more about choosing a furnace filter, contact Detmer and Sons. We provide peace of mind to our customers in Springfield and Dayton.
Our goal is to help educate our customers in Dayton, Ohio about energy and home comfort issues (specific to HVAC systems).
Credit/Copyright Attribution: "Lightspring/Pixabay"