Air Conditioning Services
Everyone wants to feel comfortable and cool in their home. During the peak heat months of the greater Montgomery County, Clark County, and Green County areas temperatures can reach upwards of 100 degrees! With it being so hot outside, it is essential to have efficient air conditioning services to ensure your home is remaining cool and at a liveable temperature. 
Air conditioning services require attention from AC professionals. If you need AC repair services or an AC replacement, contact the professional air conditioner contractors at Detmer & Sons! When your home needs an air conditioner repair, save yourself the headaches of searching for the best AC services. Detmer & Sons is here for you. 
We have been a family-owned and operated business since 1978. As leading professionals in residential and commercial HVAC systems in the greater Montgomery County, Clark County, and Green County areas, Detmer & Sons strives to provide the highest quality of comfort and professionalism to every customer we partner with. We offer only the best HVAC products and unparalleled customer service.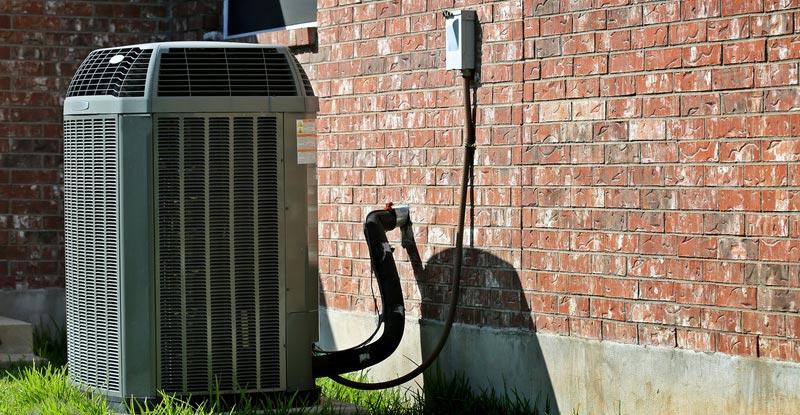 When your air conditioning system suddenly breaks, immediate action is required. As soon as your cooling system shuts down, your home or property will immediately begin heating up. Detmer & Sons offers 24-hour emergency AC services. We understand how important your cooling system is to you and your family. Therefore, we promise to fix the problem and get your house running smoothly as quickly as possible.
Detmer and Sons can help you choose the best cooling system suitable to your lifestyle and your home's design.
We also guarantee your cooling system will be completed in a timely and professional manner.
Cooling System
Selections
As you may know, there are countless options to choose from when searching for a new air conditioning system. The different selections include a variety of efficiencies, airflow performance, and air filtration options to provide you with the optimum comfort and energy savings. 
With so many options available, you may be wondering what the best choice is for you and your needs. It is always best to seek help from a trusted professional. Detmer & Sons has air conditioner contractors that have the knowledge and experience to ensure you are getting the best system for your home. Are you ready to get started? Request your free quote today.
Energy Efficient
Home Cooling System
Did you know that along with keeping your home at a comfortable temperature, air conditioning systems also improve energy efficiency? Many homeowners find themselves upgrading their units with AC repair services or an AC replacement service because newer models have higher SEER ratings than older systems. These new models result in lower monthly electric costs.
Optimal cooling systems is Detmer & Sons' specialty! Designing the perfect optimal cooling system takes time, patience, and accuracy. Our team has the expertise and experience to ensure a job well done. Every home needs a cooling system that is tailored and designed to fit its needs. Our team of professionals is there for our clients every step of the way from the initial design to selecting the equipment.
Why Choose
Detmer & Sons?
Do not suffer in the heat. If you need AC services, we are here for you. Detmer & Sons has been providing incredible HVAC services to homeowners for nearly 45 years. Contact us today to get started.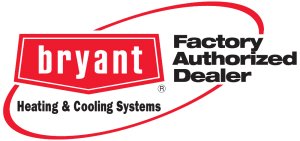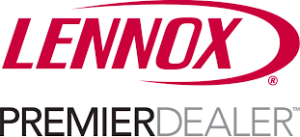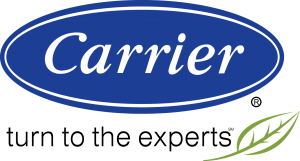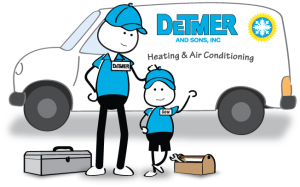 At Detmer and Sons, our goal is to give our customers the confidence and peace of mind that Detmer and Sons is the right company for them. We constantly educate and train all Detmer and Sons employees on the skills needed to provide our customers with the most professional, personal, ethical and timely services in the industry.
Dayton: 937-879-2373
Springfield: 937-325-7396
Fill out the form below to get more information about our services. We're here to help with all of your HVAC needs!