Detmer & Sons
Cooling System Selection
There are many options to choose from when selecting a new cooling system for your home comfort. There is a vast selection of efficiencies, airflow performance and air filtration options to choose from in order to provide you with optimum comfort and energy savings. While it is true that some options may not be the best selection for your particular needs, you would be best to review your choices with a trusted professional.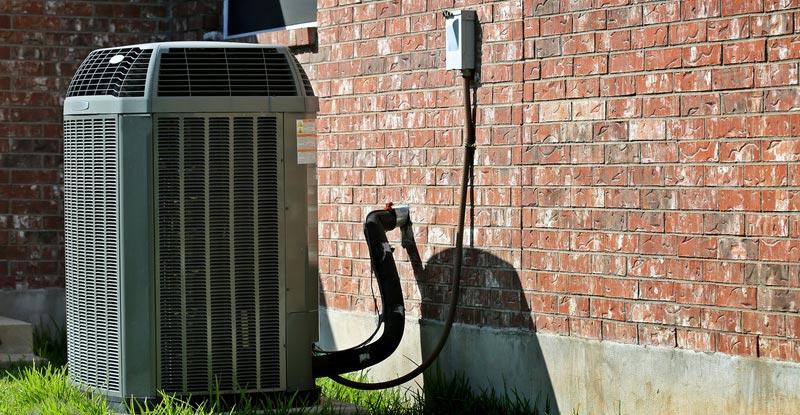 Detmer and Sons can help you choose the best cooling system suitable to your lifestyle and your home's design.
We also guarantee your cooling system will be completed in a timely and professional manner.
Energy Efficient
Home Cooling
Improved energy efficiency alone can be a good reason to upgrade your existing air conditioning cooling system, even if your older system is still operating. The new models have higher SEER ratings than older systems resulting in lower monthly electrical costs. The results may be well worth the up-front costs.
We Are Complete
Cooling System Professionals
Routine maintenance and repairs to make sure your cooling system continues to operate at peak efficiency for years to come
Repair work on your existing cooling system.
Our expert technicians are experienced at working with a wide range of cooling systems.
We have the necessary tools and certifications to get the job done right.
2 locations to service Dayton, Springfield, and surrounding areas.
24 hour emergency service.
Planned service are contracts available.
Specialized financing for cooling systems.
Licensed, bonded, and insured.
Free estimates for cooling system installation.
An Optimal Cooling System
Is Our Specialty
Designing an optimal cooling system is no small matter and it takes a lot of work to get it just right. Every home needs to have its cooling system uniquely designed and our team of professionals is here to help you through every step of the process from design to selecting the equipment.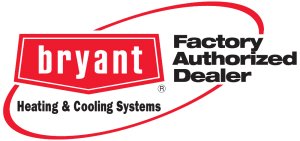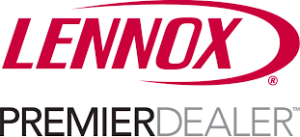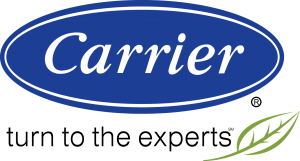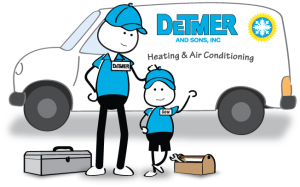 At Detmer and Sons, our goal is to give our customers the confidence and peace of mind that Detmer and Sons is the right company for them. We constantly educate and train all Detmer and Sons employees on the skills needed to provide our customers with the most professional, personal, ethical and timely services in the industry.
Dayton: 937-879-2373
Springfield: 937-325-7396
Fill out the form below to get more information about our services. We're here to help with all of your HVAC needs!