How to Check Your HVAC Airflow and What It Means
HVAC airflow is among the most critical factors when it comes to home comfort and efficiency. When airflow's not up to specs, cooling and heating performance declines, energy consumption rises and system components incur more wear and tear.
Air Conditioning Care: HVAC Condensor Fan Motor
The condenser fan found inside the outdoor unit plays a critically important role in your air conditioner's performance. The fan's motor powers the spinning blades that create cooling air movement across the condenser coil, which aids in heat transfer. Caring for the HVAC condenser fan motor not only helps keep your Dayton home comfortable, it […]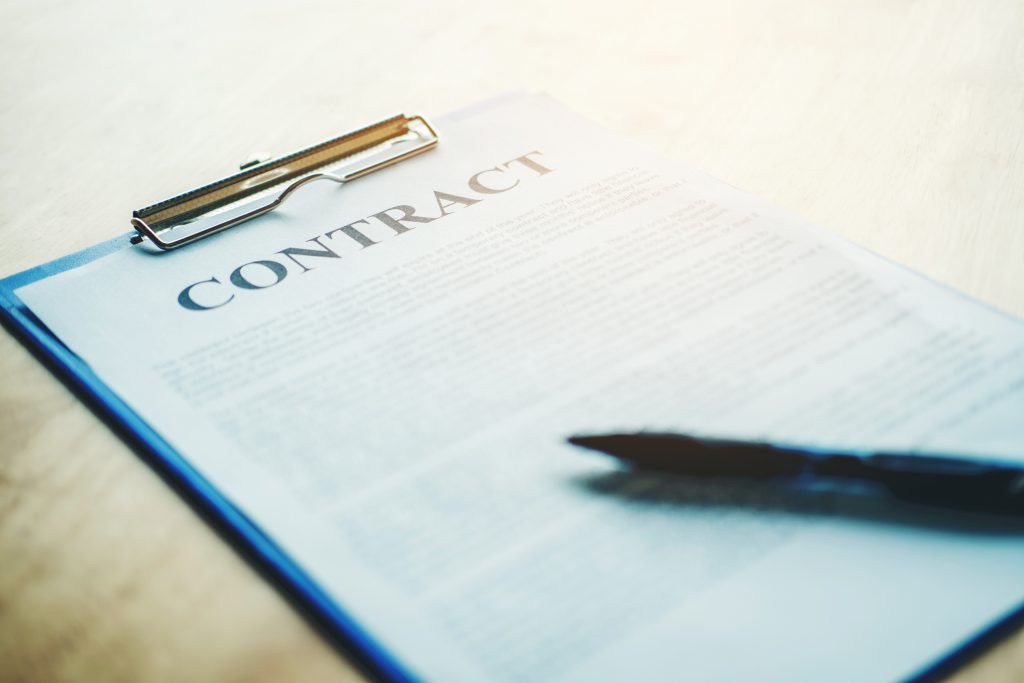 What You Need to Know Before Signing an HVAC Contract for Maintenance
Are you feeling uneasy about signing an HVAC contract for maintenance? You're not alone. While the contract can help improve the efficiency and longevity of your HVAC system, it can be difficult to understand if you're not a lawyer or HVAC expert. If the terms are unfavorable, it could end up being a waste of […]
Noisy HVAC? Common Causes of HVAC Noise and Their Solutions
Is your HVAC system downright noisy? That can be a problem. There are a number of reasons why an HVAC system runs so loud that it grates on your nerves. Read on for some smart HVAC solutions to your noisy system.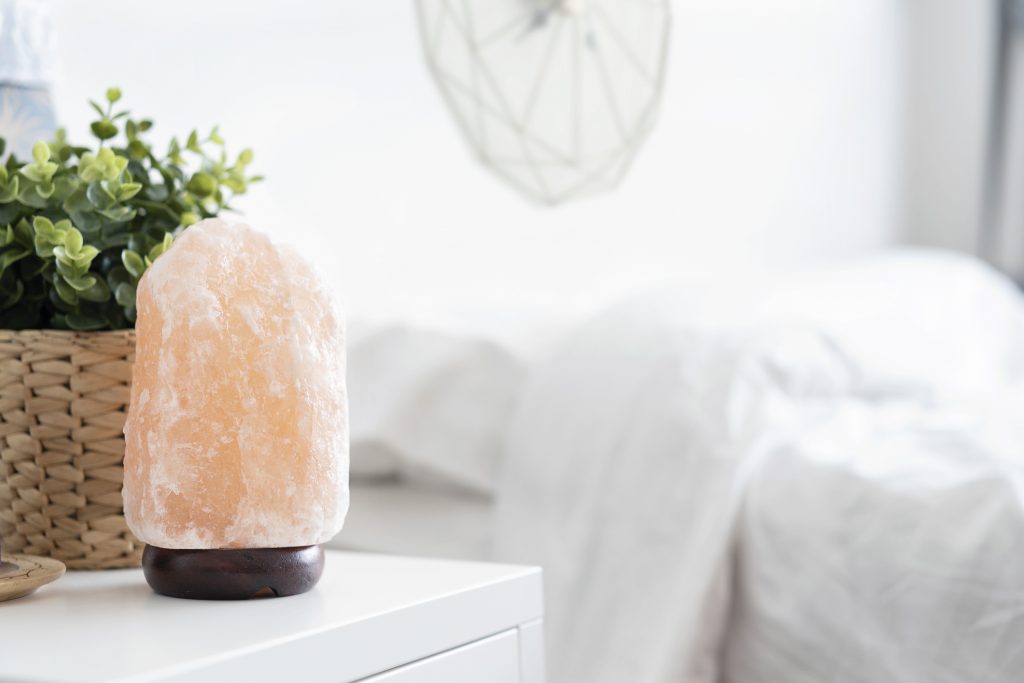 Air Purification and Salt Lamps
In the quest to breathe healthier air, some people are turning to salt lamps. They're thought to have strong air purification properties and emit negative ions that are associated with good health and well being.
Simple Ways to Reduce Costs Through Energy Savings
Did you get dinged pretty bad from your 2018 taxes? If so you may be looking for ways to make up for the losses. One easy way is to reduce your utility bills by energy savings.
What Not to Forget During Spring Cleaning: A/C Repairs You Might Need
If you're like most Dayton homeowners, you take advantage of the mild spring weather to tackle cleaning and home maintenance chores before the summer heat and humidity settle in. Although you may not need it yet, don't forget to take care of your cooling system this spring. You can prevent summer discomfort and inconvenience by […]
Air Ducts and Bed Bugs: How They're Related
Just a few years ago, bed bug infestations in American homes were unheard of. Nowadays, unfortunately, that's not the case. You probably know someone who's picked the wrong hotel or motel to stay in and brought home a case of bed bugs in the luggage or on clothing. No doubt you've also heard of the […]
Why Evapotator Coil Maintenance is Important
Your HVAC system's evaporator coils are among the most important components for cooling and dehumidifying your home. They're tucked out of sight, but they shouldn't be forgotten when it comes to spring maintenance.