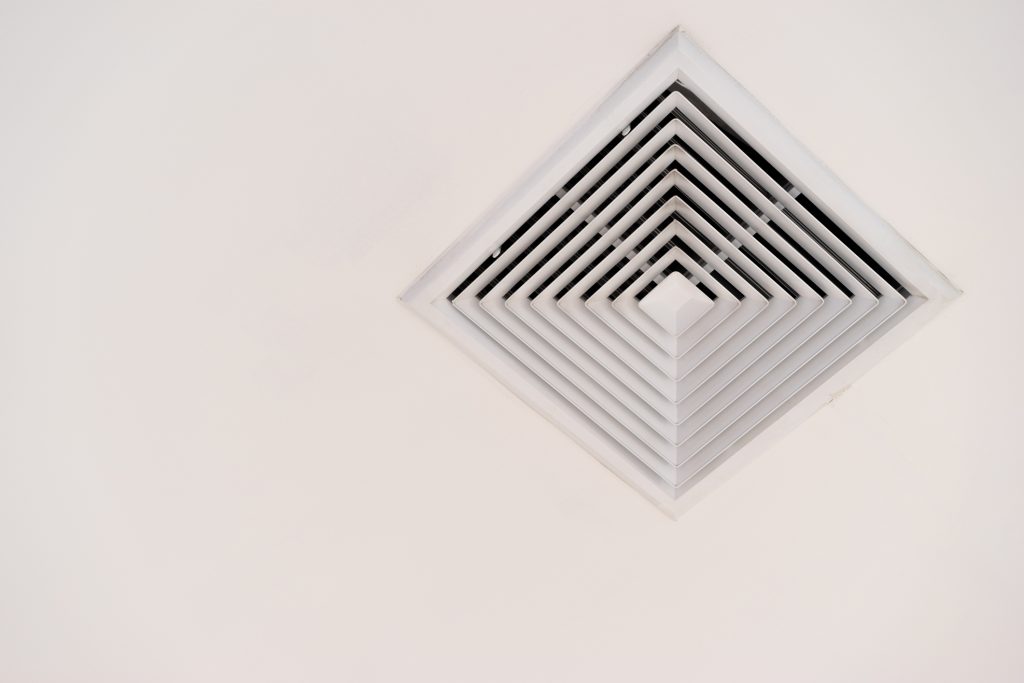 Heat Duct Guide: Difference Between Floor & Ceiling Systems
The location of your heat ducts may look like a minor detail. However, you shouldn't consider it as an afterthought because it can have a significant impact on your heating costs and comfort. So which is the better location for your duct openings between the ceiling and floor? Let's compare and contrast them.
Your Comprehensive Guide to Air Filters
Choosing an air filter can be bewildering. Even if you understand the ratings, and that the various types of air filters are designed to capture different kinds of pollutants, selecting the right filter for your home can be bewildering. Here's a short guide to get you started, but for best results, always consult with your […]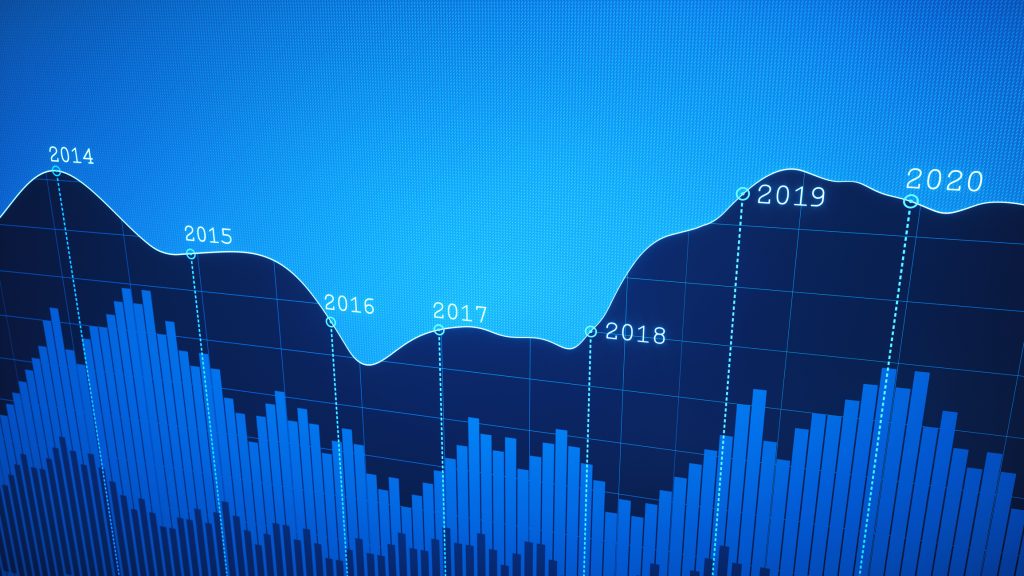 The Biggest HVAC Changes to Happen in the Last 5 Years
Home heating and cooling technology has evolved considerably over the course of centuries, and that technology is still progressing today. What advancements have been made in home comfort this century? Here's a bit of HVAC history from the last 5-10 years, to see how home comfort has improved.
Is Your HVAC Baby Proofed?
Making sure that your newborn is safe in your Dayton home involves going around and doing some babyproofing. As you check each room of your home for potential hazards, don't forget about your HVAC equipment. These HVAC system babyproofing tips can help lower the risk of injuries.
Indoor Air Quality and Dust: How Do They Interact?
Dust is a major component of your indoor environment. You wipe it off surfaces, sweep and vacuum it frequently. But have you stopped and thought about how it may be degrading your indoor air quality? Read on to learn more.
Manual J Load Calculation: What Is It and How Does It Work?
A Manual J load calculation ensures that the cooling capacity of your new central air conditioner closely matches the requirements of your specific home. It's critical to get this right. Over-sized air conditioners—those with too much cooling capacity for the home—consume excessive energy and tend to short-cycle, resulting in noticeable indoor temperature swings and high […]
A/C Dangers: How to Avoid Common Mishaps
A/C dangers are generally not a major factor in well-maintained units made by name-brand manufacturers and installed by professional HVAC contractors. Nevertheless, you can avoid any potential A/C dangers simply by being aware of a few hazards that might be present under certain circumstances.
IAQ Concerns: Home Air & New Flooring
Here's something you probably don't know: many of the popular flooring options can be a major source of air pollution inside your home. The materials in flooring can severely degrade indoor air quality (IAQ) and pose a health risk. Let's explore the IAQ concerns of floors and related products.